DADAP Auto Insurance Discount
Taking a drug and alcohol driving awareness program (dadap) online is a great way to save money on your Texas auto insurance premium.
Our easy, convenient online DADAP course could net you a discount on your Texas auto insurance policy for a three-year period.
The course requires a minimum of six hours to complete and is easy for anyone to use, even someone who is "not good with computers." Click the green "GO" button to get started, and select "Auto insurance discount" as your reason for attendance.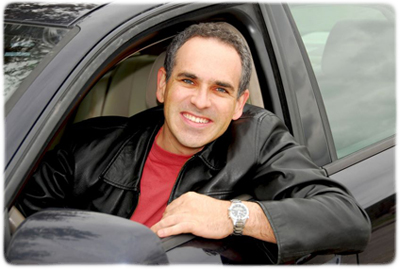 Contact your auto insurance company to learn how much money you could save by completing the online DADAP course.
How Can You Save Even More on Your Auto Insurance?
Texas is one of few states that actually rewards safe drivers with substantial car insurance savings for completing one or more defensive driving courses. For example, most drivers who complete the Texas DADAP course online can ALSO take Texas defensive driving to receive an additional auto insurance reduction. Here's how it works:
Contact your Texas auto insurance agent – Call or e-mail your agent to inquire about insurance discounts you might be able to receive for defensive driving course attendance. Of course, your eligibility for the discount will be based on a number of factors, including your driving history, but most drivers will be eligible to receive at least one discount for attending a traffic safety course.
Take your Texas defensive driving course online – Once you have received approval from your insurance agent to take a defensive driving course for a discount, sign up for the online defensive driving course. When you receive your certificate of completion, turn it in to your agent.
Why not go for even more savings? – Many insurance companies will give an additional discount for attending the DADAP course. Again, contact your insurance agent to make sure you are eligible for the discount, then take your DADAP course online. When you receive your DADAP certificate, turn it in to your insurance agent and you're done.
As long as you have permission from your insurance agent to get the discount, you can take the courses in any order. This really is an easy process, so don't hesitate – get started today!
Have questions? Trained customer service personnel are ready to help. Call 1-800-558-9887.
Click the REGISTER NOW button to sign up now for your Texas online dadap course with DADAP Online.com.